Seaport Application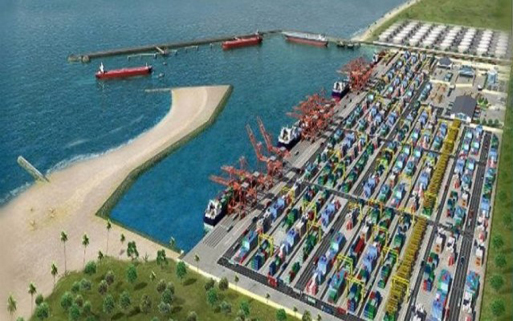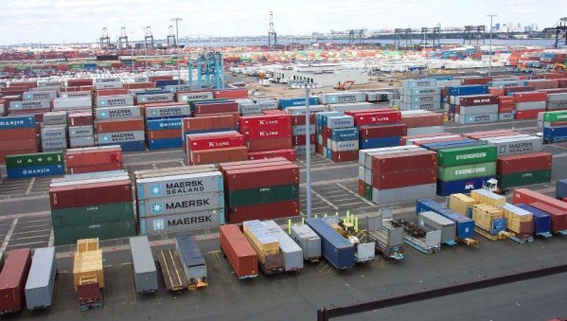 Meeting Seaport Demands for Security, Operations and Access
Seaports around the world are constantly facing new challenges, particularly as legislature makes demands for better security and telecommunications industries integrate technological innovations. Similar to other traditional business, seaport authorities are being forced to improve their IT infrastructures in order to remain competitive.
Wireless broadband access offers an ideal solution. In addition to eliminating the challenges involved in laying wire line infrastructures in concrete and in the sea, it also offers the opportunity to provide broadband access to vessels anchored in harbors and marinas.


Seaports have special needs

As warehouse locations and equipment move around outdoors, seaports need flexible connection solutions suitable for outdoor warehousing, without the limitations of wired infrastructures. Furthermore, they have to comply with security legislation (international Security for Ports and Ships - ISPS) designed to ensure maximum protection against terrorism and attacks, or face the prospect of losing business from shipping operators.


IP-based wireless broadband meets seaport needs

Wireless access is the solution for today's seaports, typified by expansive areas to be monitored and controlled; large volumes of cargo which often includes sensitive and dangerous materials requiring special safety measures and security; and many guest vessels seeking a more reliable and cost-effective solution for broadband access to satellite or GSM. The integration of an Netronics IP-based wireless broadband infrastructure supports all seaport needs for security, operations and visitor access, ensuring the best return on investment and supporting all requirements for throughput, coverage and embedded security.


Flexible and cost effective solution

Our wireless solutions offer the flexibility and mobility to provide access anywhere, anytime. Less expensive than fiber and ADSL, they also offer the scalability to add equipment and expand networks when necessary. This results in a cost effective solution with mobility that cannot be achieved with a wired solution.


Field-proven experience

Seaports worldwide, from Europe's largest cargo ports to small marinas in North America, rely on Netronics solutions for wireless connectivity. This is because Netronics has accumulated extensive experience and know-how in the WiMAX TM wireless broadband industry. The company's technology offers a range of features ideally suited to seaports, such as high survivability in outdoor installations, extensive ranges, coverage and throughput, mobility, easy deployment and suitability for security demands.