IT Solutions
Navigating the sea of IT products and services can be very challenging to your business. Utilizing our need assessment, we work with you to ascertain your IT need, and to design and implement the right, robust network infrastructure that meet your business goals. Our aim is to reduce your hardware footprint and energy with efficient on-premises or cloud infrastructure. Our solutions help customers to improve productivity, communication and collaboration.
Home Office & Enterprise Solution
We work closely with home office owners, enterprises and government to deliver the right solution to help them compete favourably in the global market place, improve performance in public service delivery, together with secure collaborative tools to work anywhere including from homes, in order to increase the bottom line, with industry standard support services.
Our H&HOSs deliver:
A blend of wireless/wired home office and enterprise communication solution
Built-for-purpose PCs
Mobile and Secure Printing
Network Print/copy/Scanners/Fax systems,
Streamline workflow processes
Cellular Secure Remote Access Gateway with built-in LTE Modem/VPN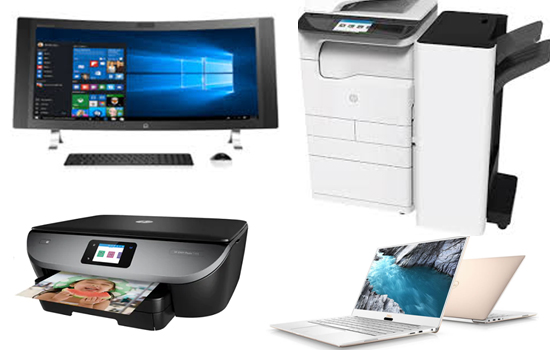 Storage
Modern IT infrastructure have become responsive, automated and virtualised. The result is that an enterprise network must stand up to new demands with adequate security of the entire IT continuum from end points to mobile devices and the IoT-connected sensors. We access individual customer's network infrastructure need, proffer and deliver software-driven and intelligent network that is future-proof. Our Violin All Flash Encrypted Storage technology is simple, fast, affordable high performance NVMe Storage platform featuring: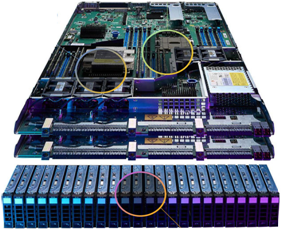 True Active/Active Controller
All-Flash Storage Array
Lower Operating Cost
Performance-Optimised Data Reduction
Enhanced Matrixed RAID Data Allocation
Software for Resilient In-place Media Protection
Web-based Management Interface
Shipped with 256 bit AES Encrypted Drives
vCenter Plug In
Linux-Based Security
No Custom Hardware
2U Size
Standard NVMe SSDs Disks
Server Virtualisation
Server infrastructure managers need uncompromised data protection, performance, scalability and operational speed to successfully and efficiently handle a mix of multiple workloads. From small business to enterprise servers, we can deliver different configurations covering blade, rack and tower specifications to reflect on the data centre's space, budget, and scalability.


IP Public Address & Smart Home Solution
Our professional network public address and conference solution suite include"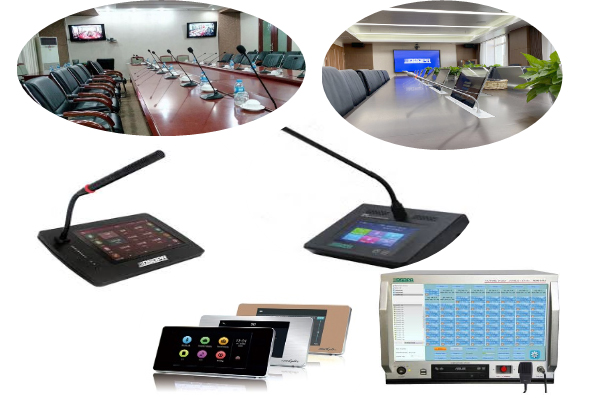 full digital conference systems,
remote HD video conference systems,
paperless conference system and,
smart home system.
Our Network (IP) Public address and smart home solution is designed for:
Educational Institutions
Parliamentary buildings and Halls
Conference Rooms
Industries and manufacturing plants
Healthcare
Exhibition Centres
Hotels
Transport companies
Retail Shops
Residence
House of Worship
Stadia
Military facility
Correctional Centres
Parks
Contact Centre Solutions
Contact centre is the central information processing unit of an enterprise and their agents require a completely different set of features than that of receptionist.
Our Switchvox Switchboard is built with modular panels that can be moved, resized, or removed, thereby providing the flexibility of a customised Contact Centre Solution.
Benefits include improved customer relationship management, identification of training needs through call recording and reporting and simplified communication procedures through integrated chat features and presence indicators.
Among the features of our Switchvox Contact Centre Solution are:
Hosted or Cloud
Call Distribution
Advanced Call Queue Features
Music On Hold
Interactive Voice Response (IVR)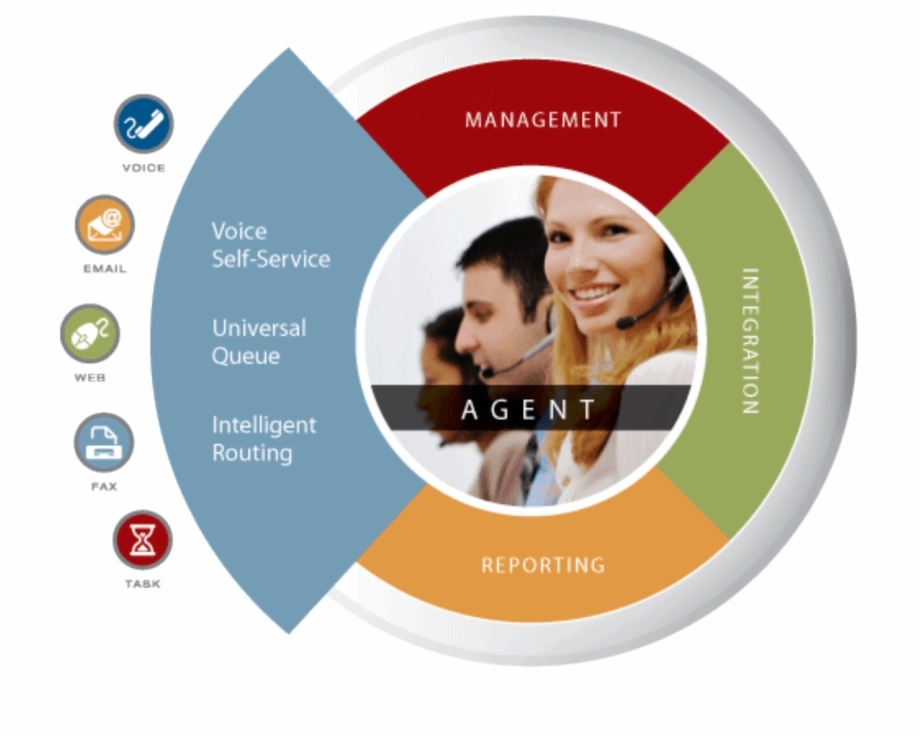 Intelligent Solutions
Successful enterprises and government are run on accurate, timely and readily available information. Our business intelligent solution is a combination of technologies, applications and practices that help enterprises and government to collect, integrate, analyse and present information for efficient decision making.Our intelligent solutions suites include:

Network and Communication Solutions
SoC Capability & S/W Services
Software Licences

IoT Automation Solutions

Industrial Wireless Solutions

Medical & Healthcare Informatics