Modular Vehicle Computer System
The modular vehicle computer system is an in-vehicle computer built with individually-housed modules which are interconnected but separately removable for service or upgrading. The MVS series gives users the flexibility to modify and expand existing I/Os by changing and adding pre-defined expansion modules. The implication is that users can add more functions to an in-vehicle computer without the need to open its enclosures, avoids touching ESD-sensitive circuit boards.
The MVS series is available with a variety of interchangeable modules and expansion modules which are suited to different application scenarios and pre-validated to ensure system compatibility. Leveraging the MVS series and modules, users can fulfill application-specific requirements with minimum customization efforts, therefore accelerating time to market of products.
First Response Vehicles > MVS 2620-IP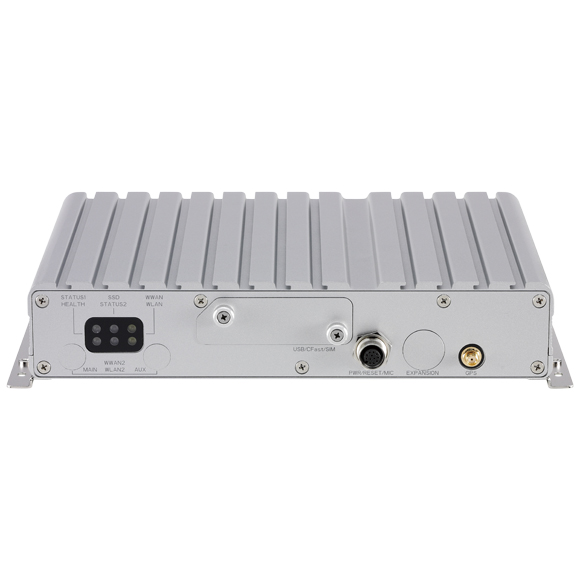 Public Transit / Public Works > MVS 2620-IP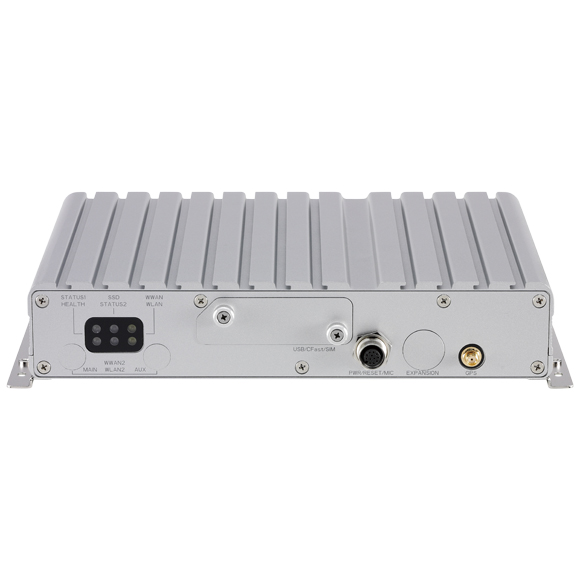 Security > MVS 5603-C6SMK